Our Websites are on: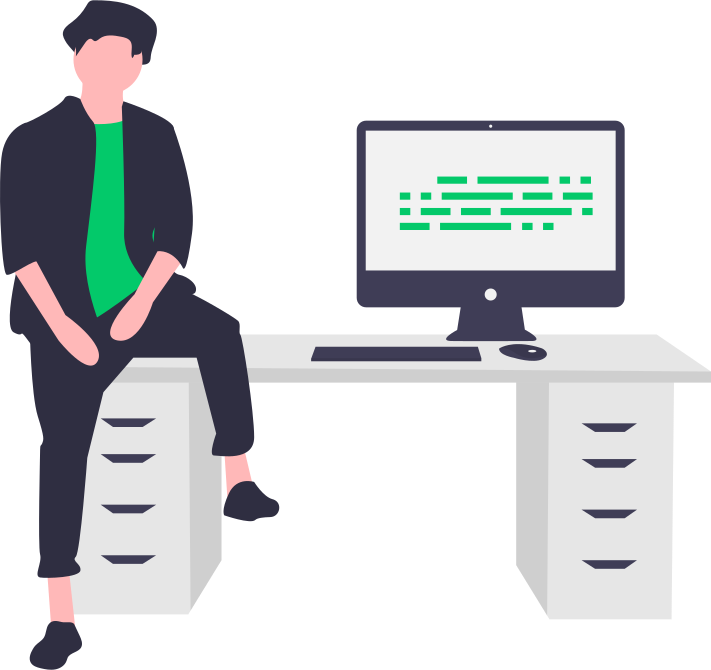 What we want
Our Mission
Learn how to make websites super easy 💪.
Like everything new, diving into the creation of websites can be intimidating and complex at first. Therefore we want to give you a helping hand. Let us teach you how to easily create your own website. No matter if its a private or a business website.
To ease things up we have divided our learning content into three main topics: Design Websites, Develop Websites and Manage Websites. At STARTMAKINGWEBSITES we want you to:
Learn without effort
Save a lot of time
Get the insights
See Results fast
Our Top Pick for you
How to Make A Free Website with WordPress: The Complete Guide
This free complete guide will teach you how to make a Website with the help of WordPress.
We will discuss the following topics in depth:
The Basics - What to consider when creating a website
Choosing WordPress as your Platform
Secure a Domain Name and Fast Web Hosting
Installing WordPress
Set up and Customize Your Website
(Bonus) Tips and Tricks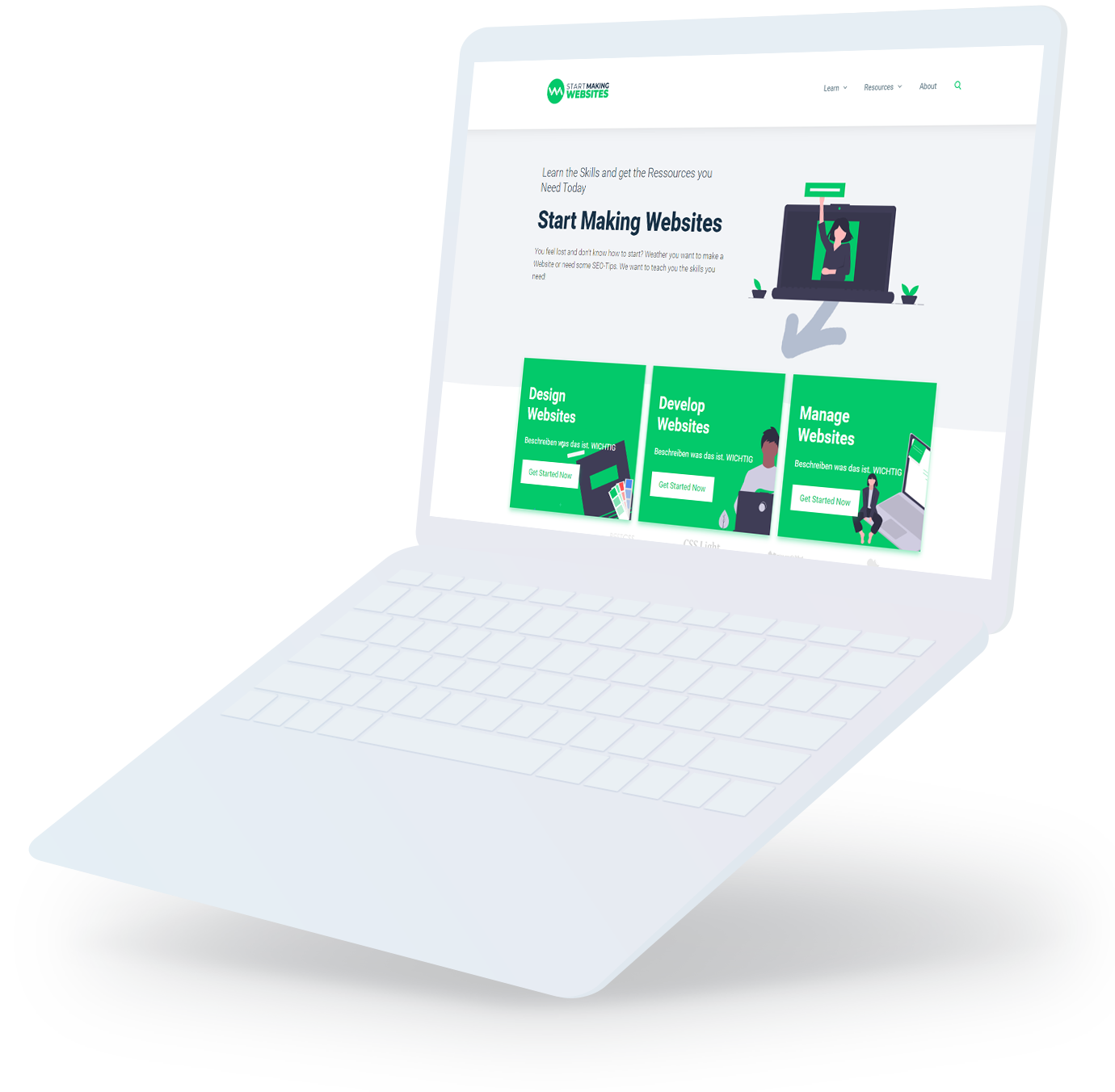 📰 Our latest Learning Content
Category: Design Websites
Category: Develop Websites
Category: Manage Websites
Hand picked Free & Premium Themes
Ready made Themes help you kickstart your website project. We have put together a curated list of superb Free & Premium WordPress Themes for every use case.
View all Themes →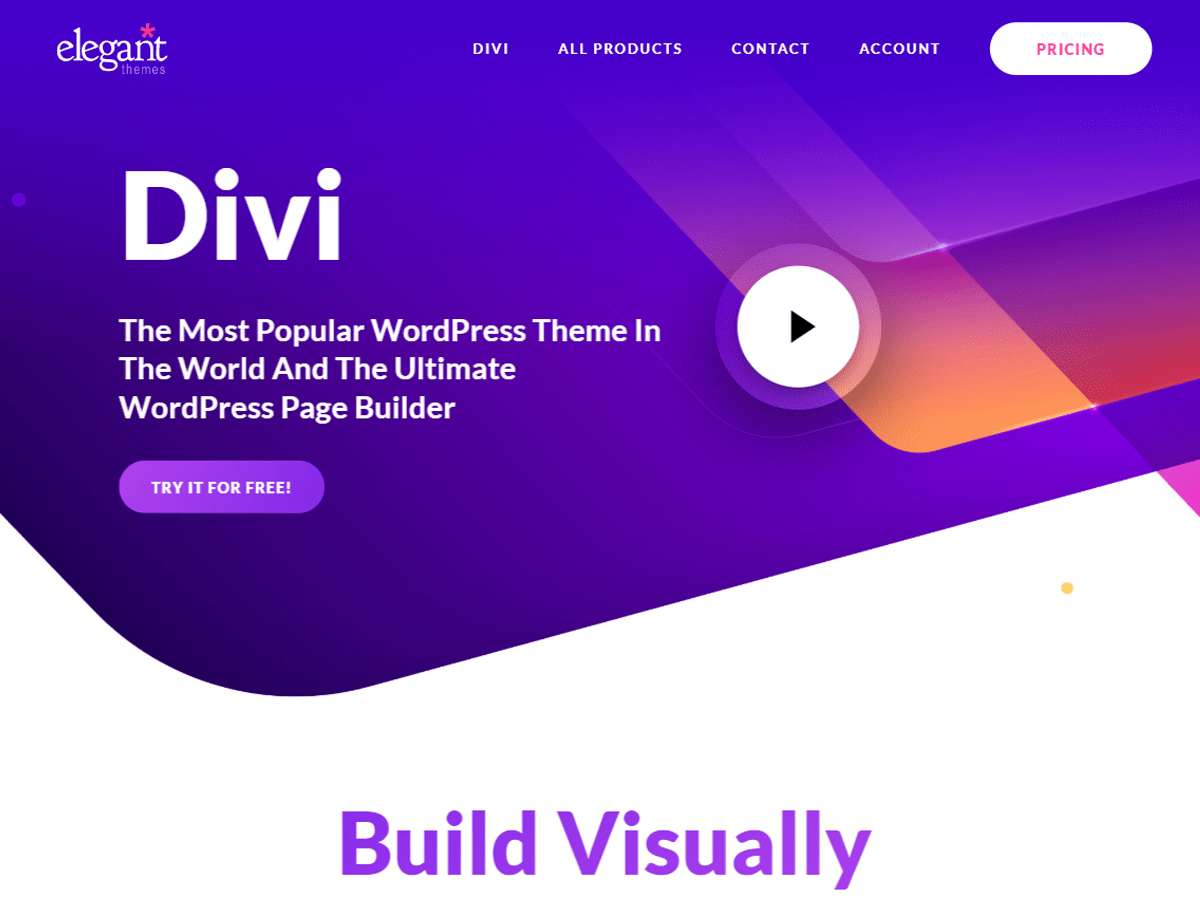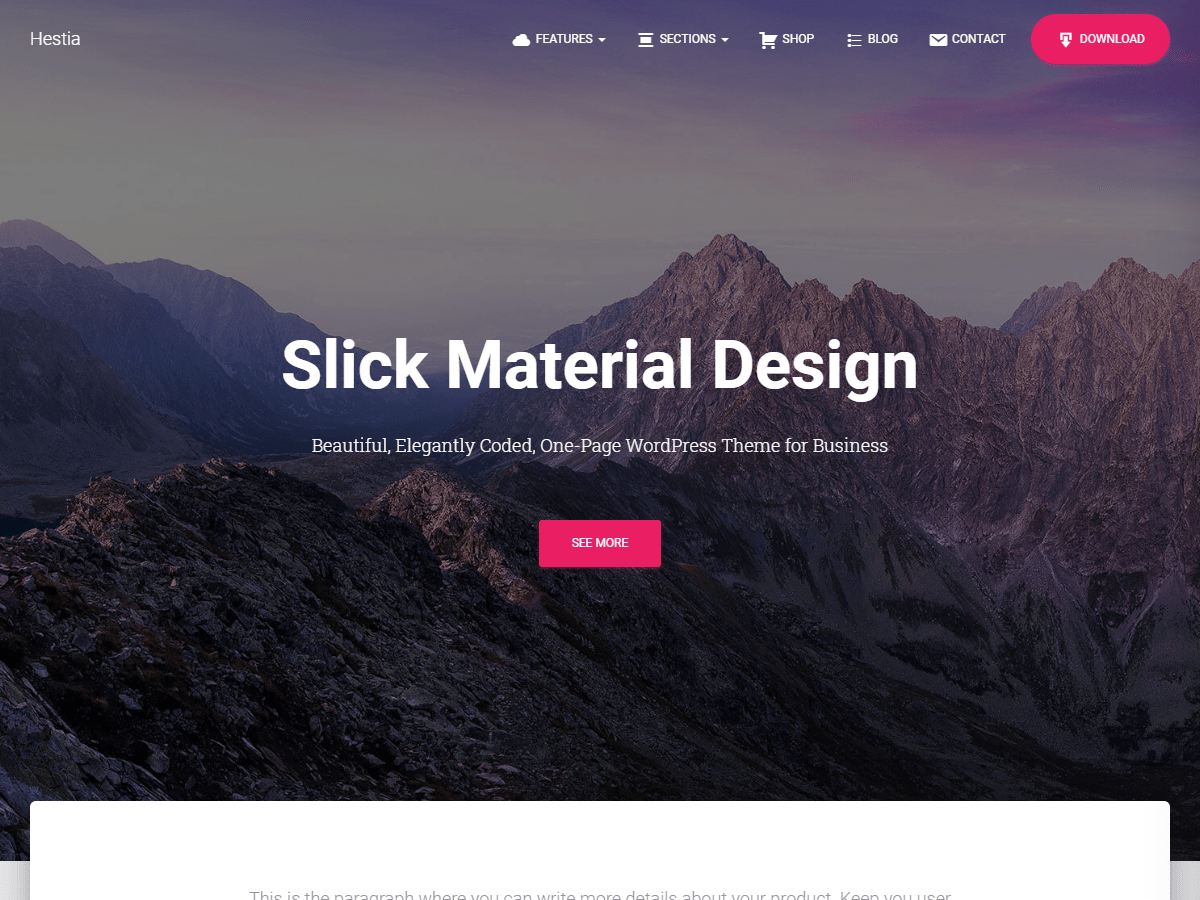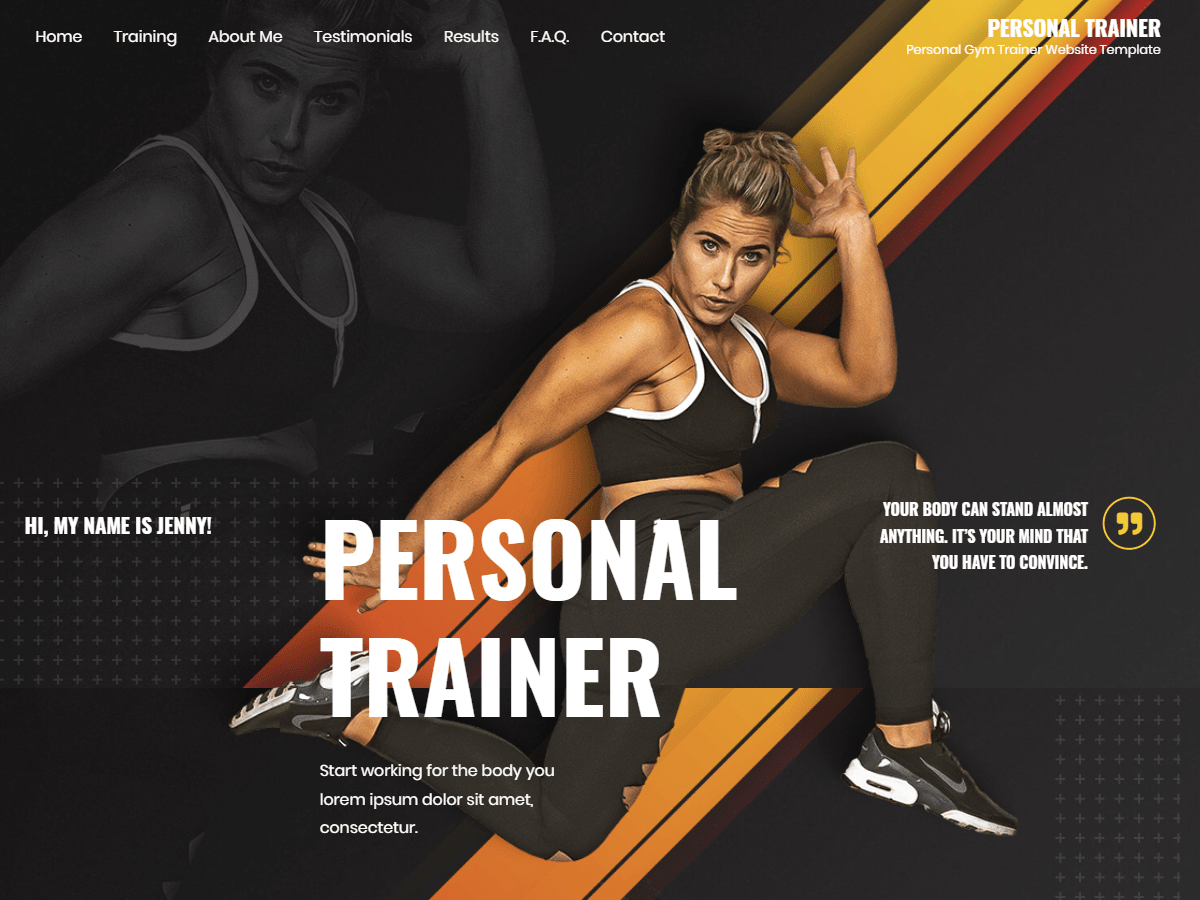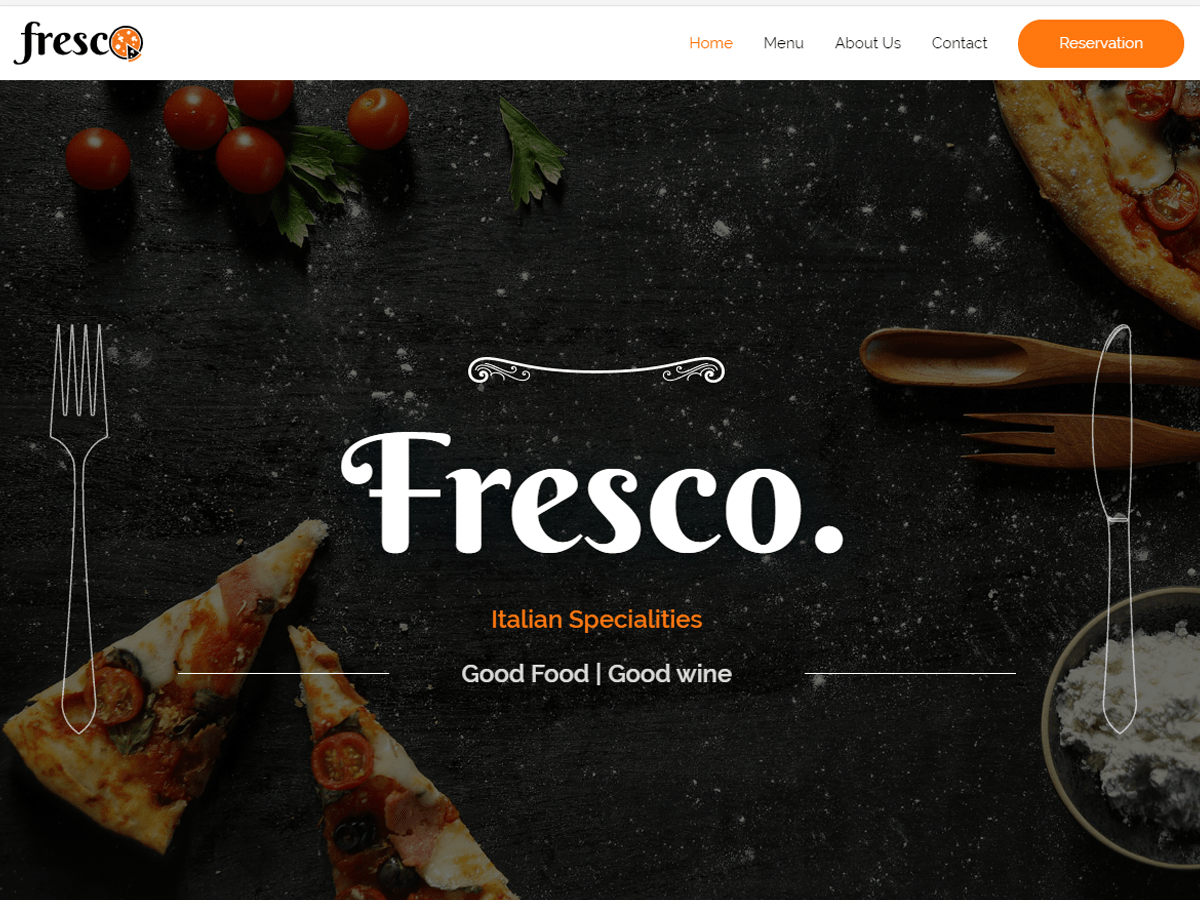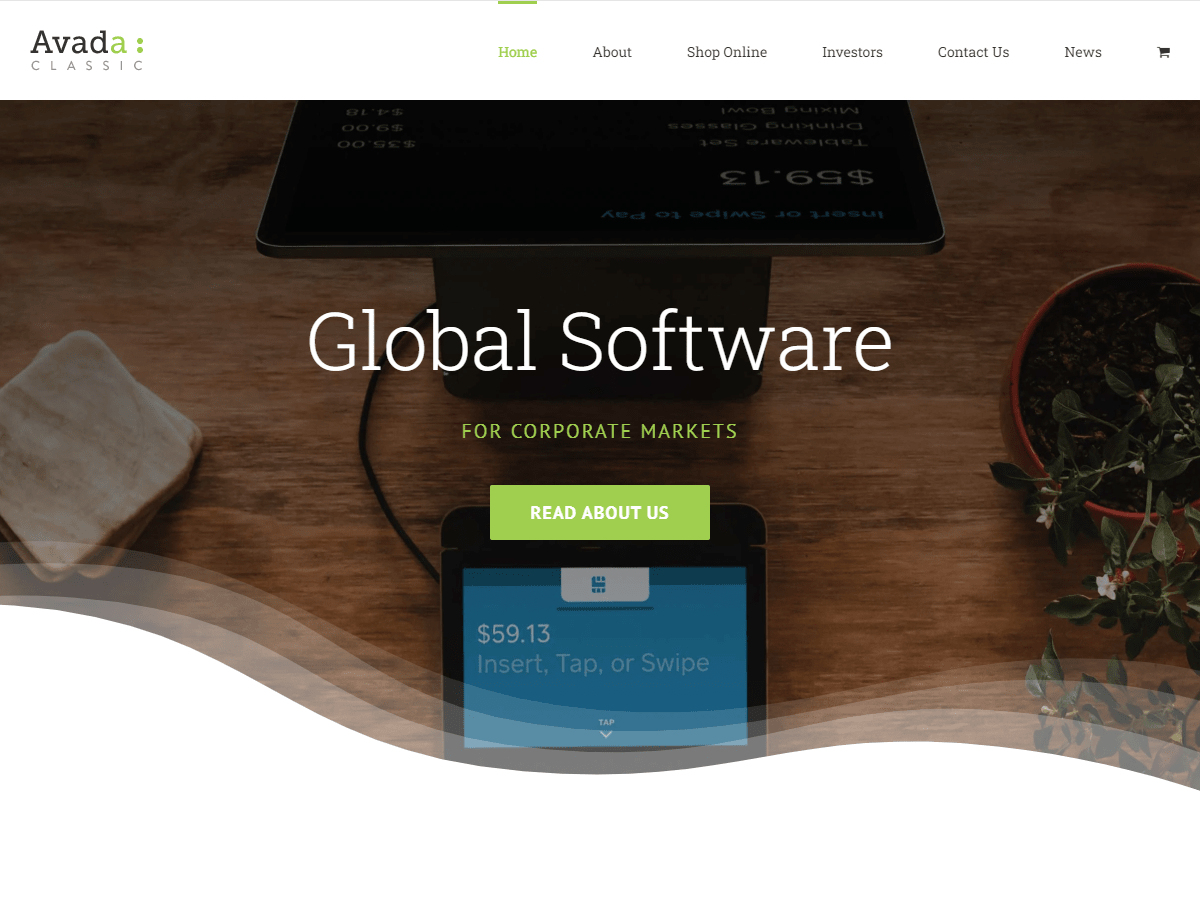 Handy Tools right at your fingertip
You are only as good as the tools you use. Here are some of our curated resources that get you started right away.
View all Tools →
We are a team of web enthusiasts with many years of first hand experience. Over the years we have made hundreds of websites for big and small clients and are also selling items on marketplaces. Here are some testimonials from Themeforest.
Great Design! Easy to configure and use. Exactly what I was going for.
drk*****
One of the best Coming Soon WordPress Plugins I have seen. Highly recommended!
Rao*****
I purchased this item not totally understanding what I was getting into (newbie). The walk through guidance and patience displayed in getting me up to speed was above and beyond---and seldom seen these days. I would purchase again with confidence. Thank you.
pmo****